Hey! I'm Melissa. 
I'm on from 10-3 and am probably obsessing over food right now. Let me know if you need anything. 
---
Cancelled/Renewed TV seasons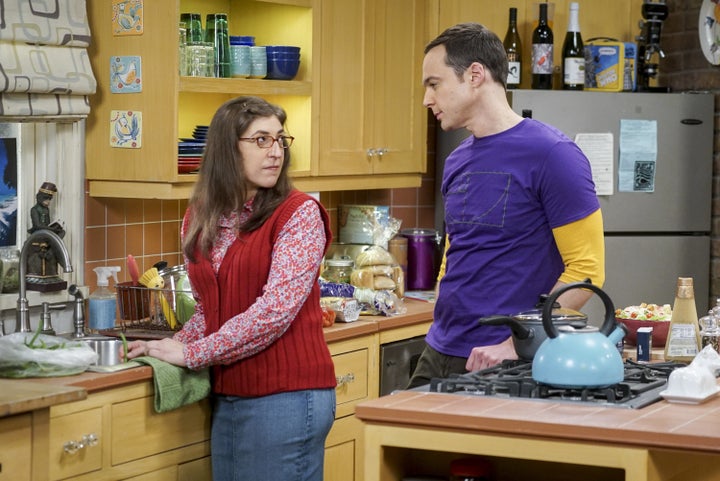 Your couch potato night be crushed!! Here's a few of the shows that made the cut and that got the boot. (Last man Standing? Nooooo…..)
Renewed: 

Big Bang Theory, NCIS, Bob's Burgers, Masterchef, Arrow, Jane the Virgin, Blackish, Modern Family, This Is Us, Will & Grace
Cancelled: Last Man Standing, Timeless, Time After Time, American Gothic, Rush Hour, Sleepy Hallow, Bones, The Vampire Diaries, Reign
---
Free Music All Summer Long!
Don't let the mid 50s weather fool you…summer is basically here. The sure way to know? Local live music schedules popping up! Whether you Chill on a Hill, like your Music on Main or are gonna be in Tosa Tonight there's a place you can hear free live music almost any night of the week! Grab a blanket, a bottle of wine or your favorite 6 pack and ENJOY SUMMER!  
If there are any free weekly concerts I've missed let me know!